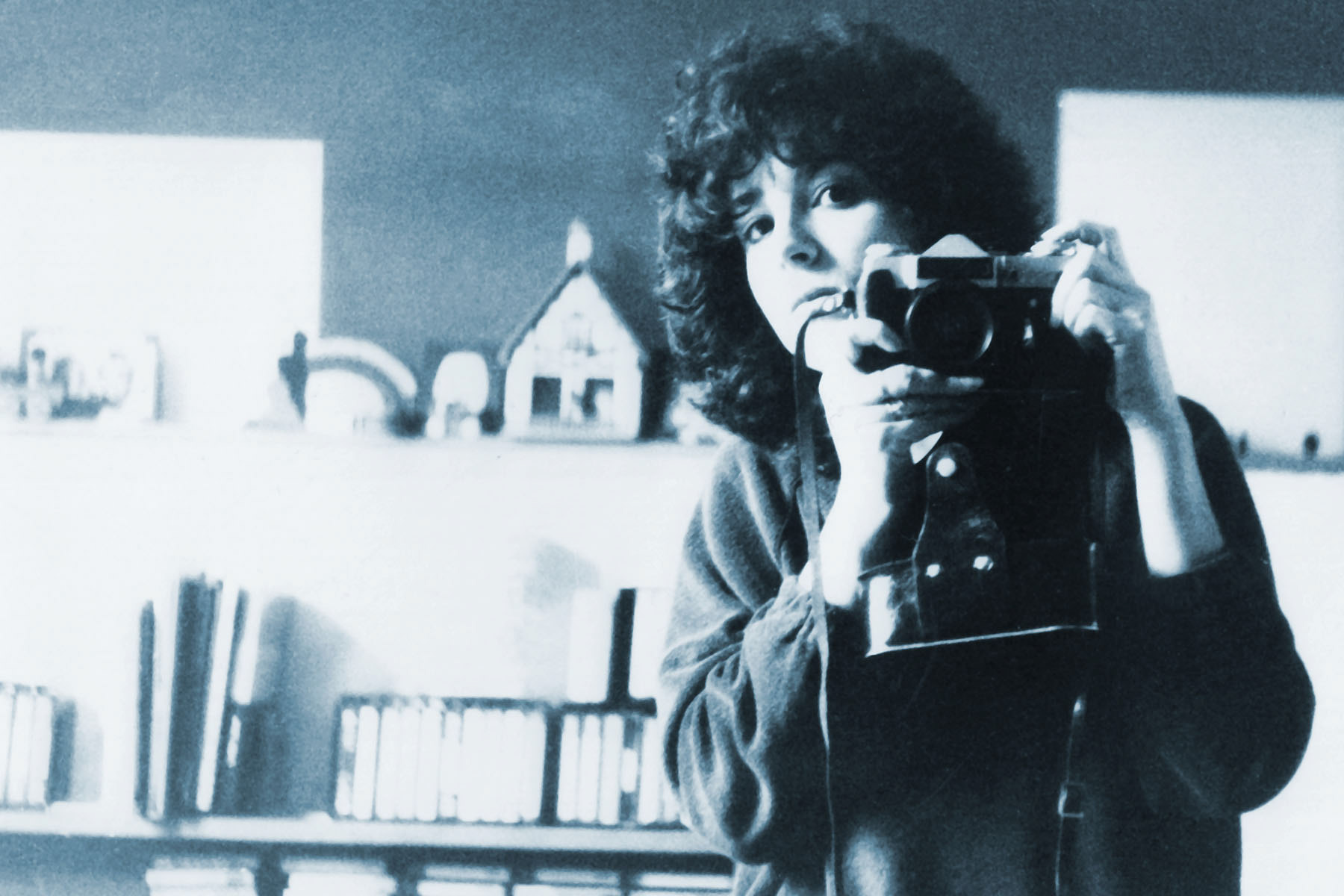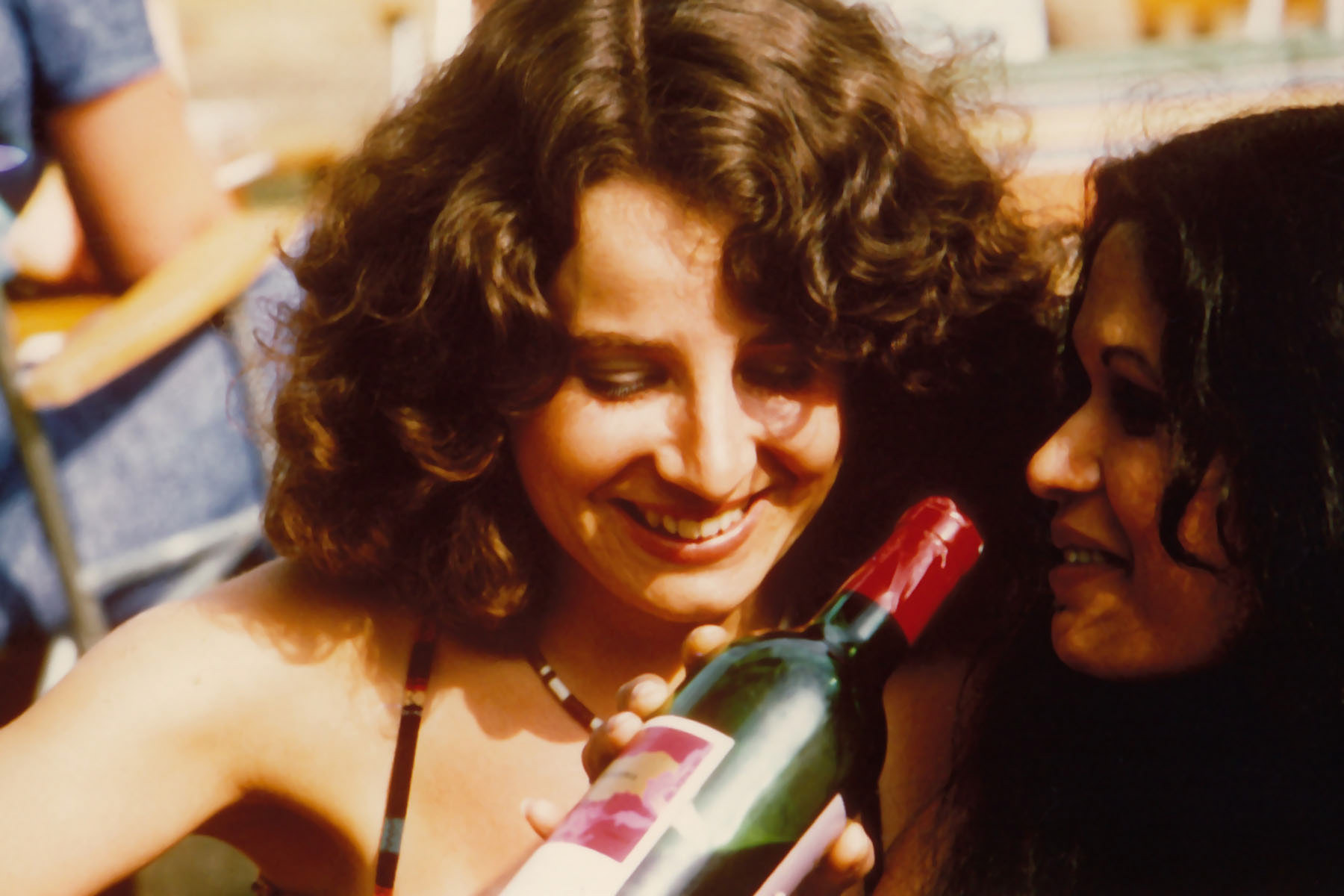 My late sister Carole went to art school towards the end of the seventies to study fashion but she did a fair amount of life drawing too and, of course, and kept everything (being a terrible hoarder thank goodness). Find below a number of drawings made by her own hand in the late seventies. Most of them are big, loose and expressive, quite unlike her later work which became smaller, more precise and methodical.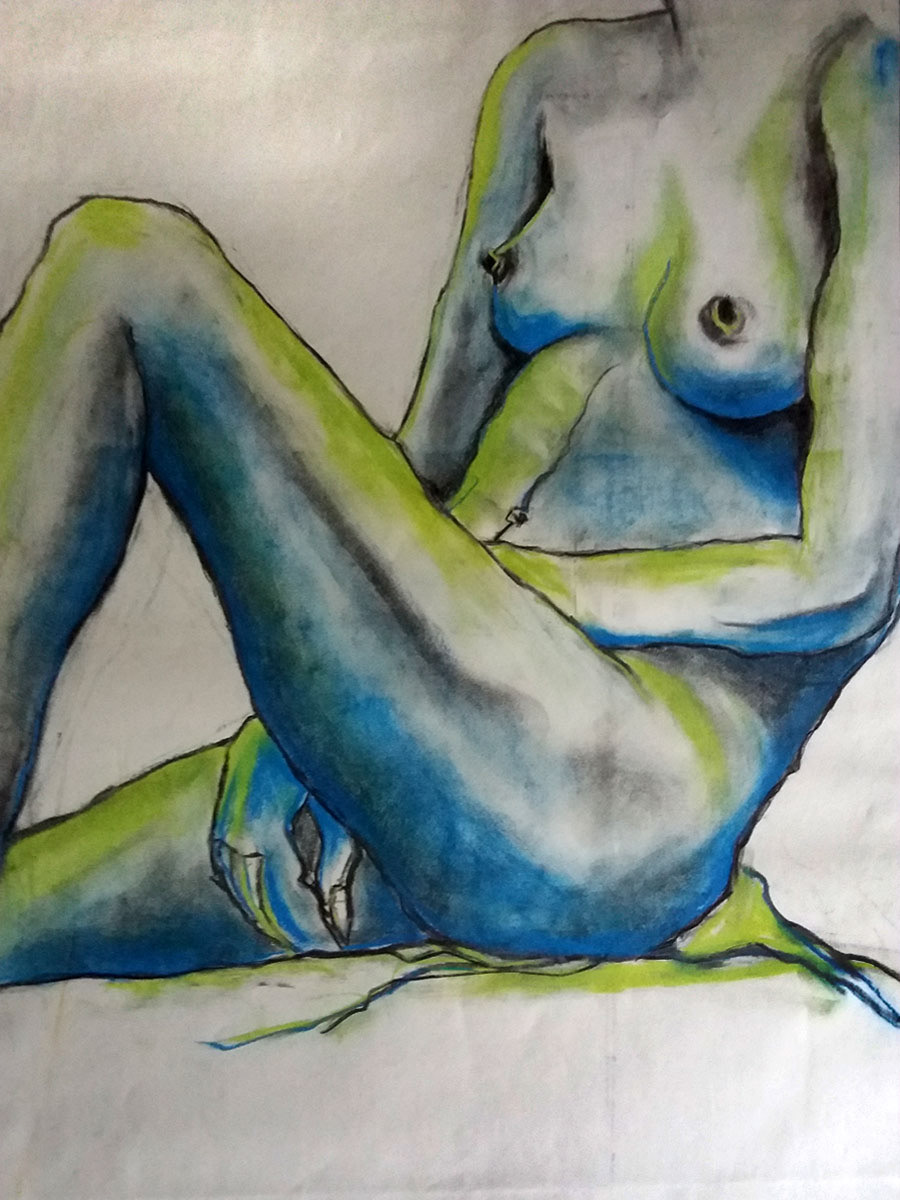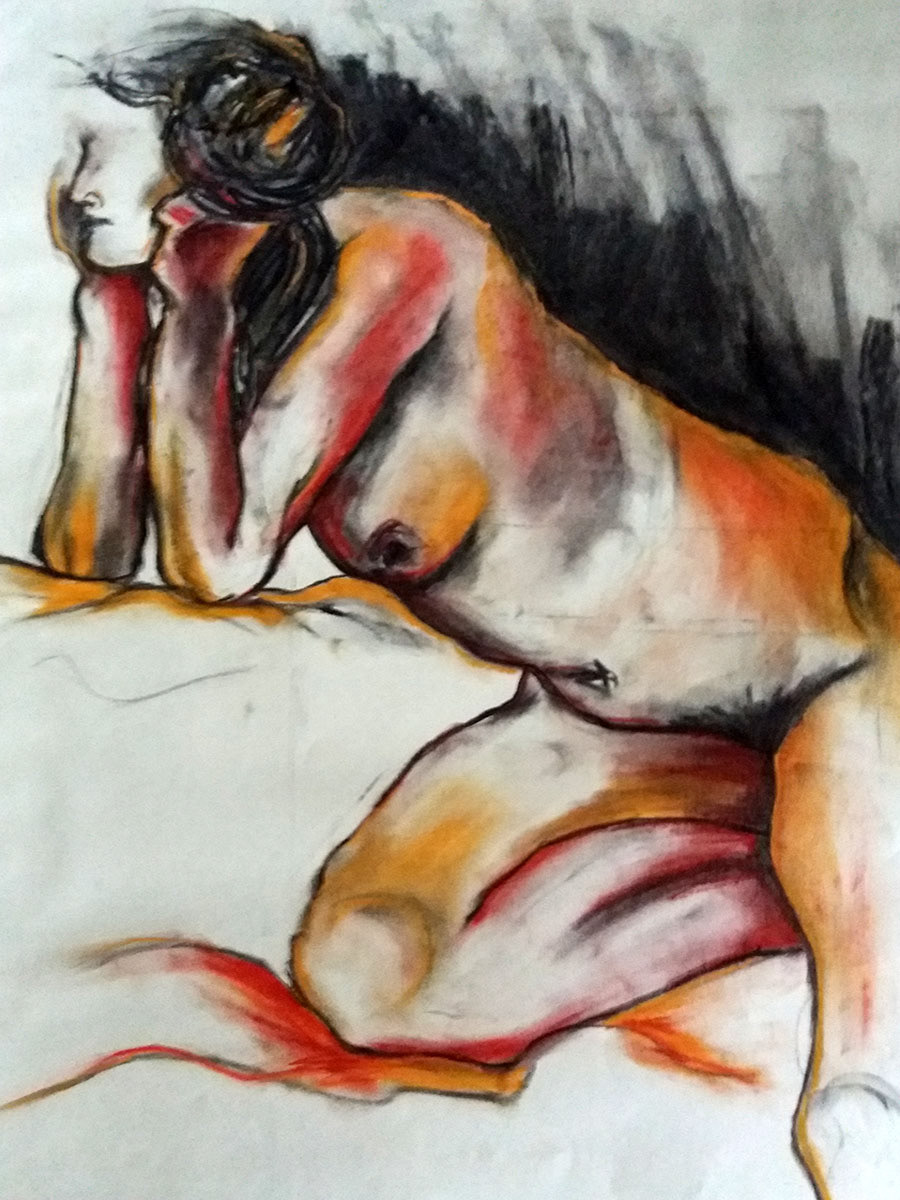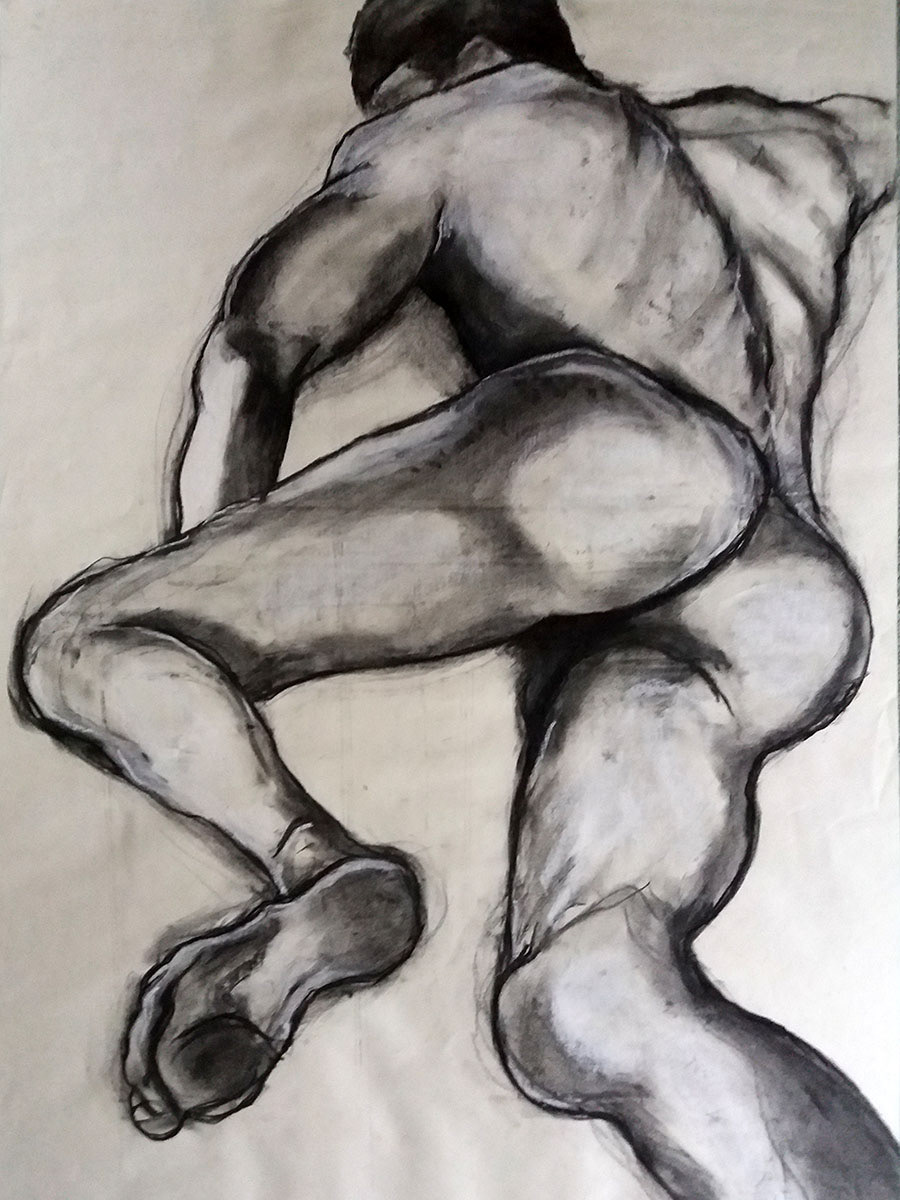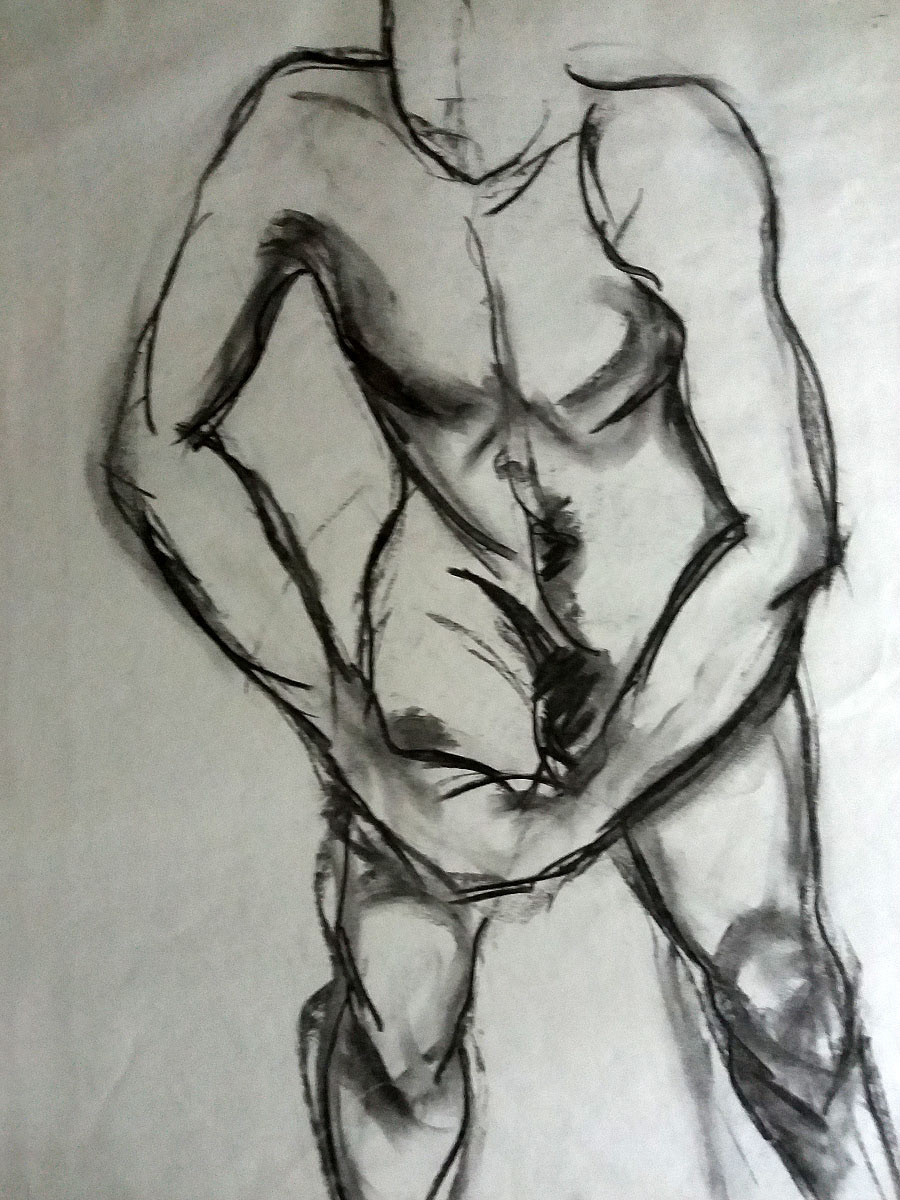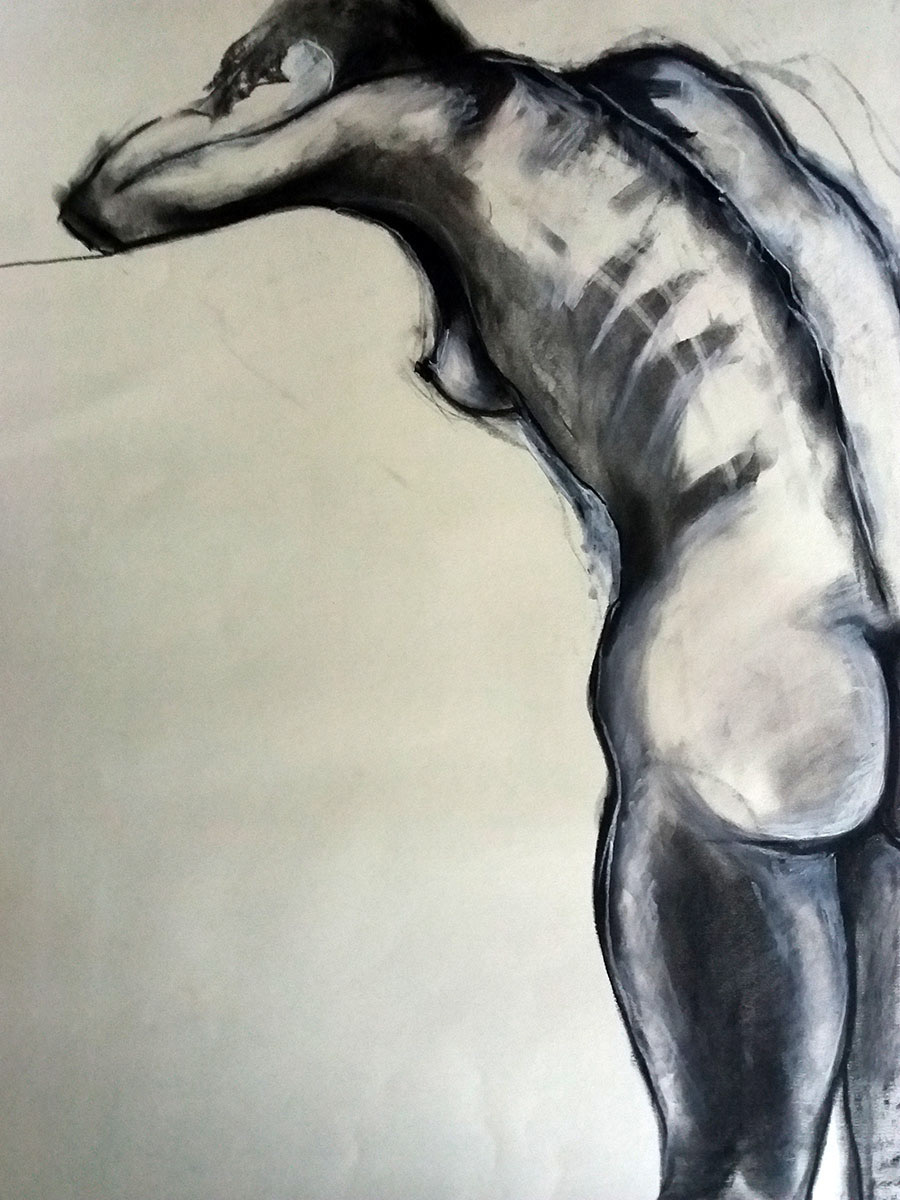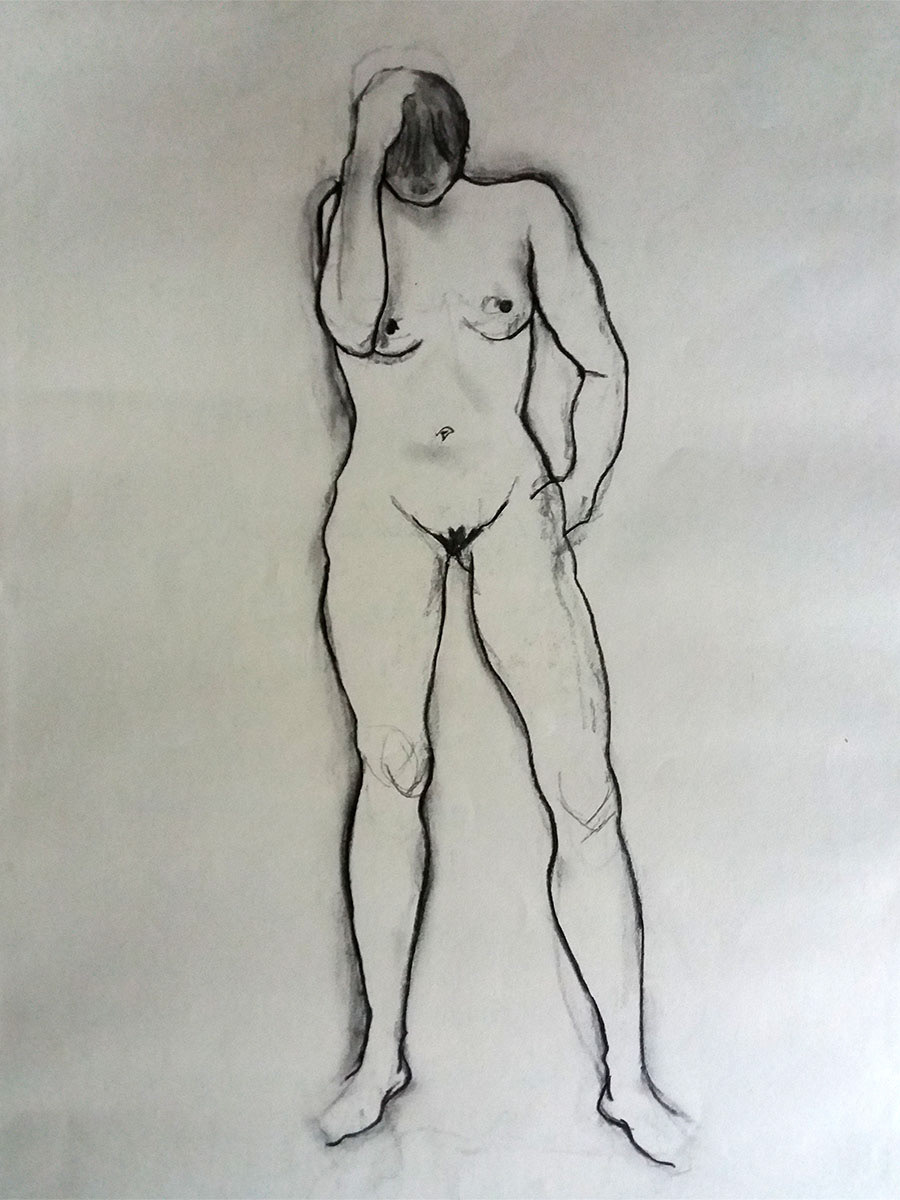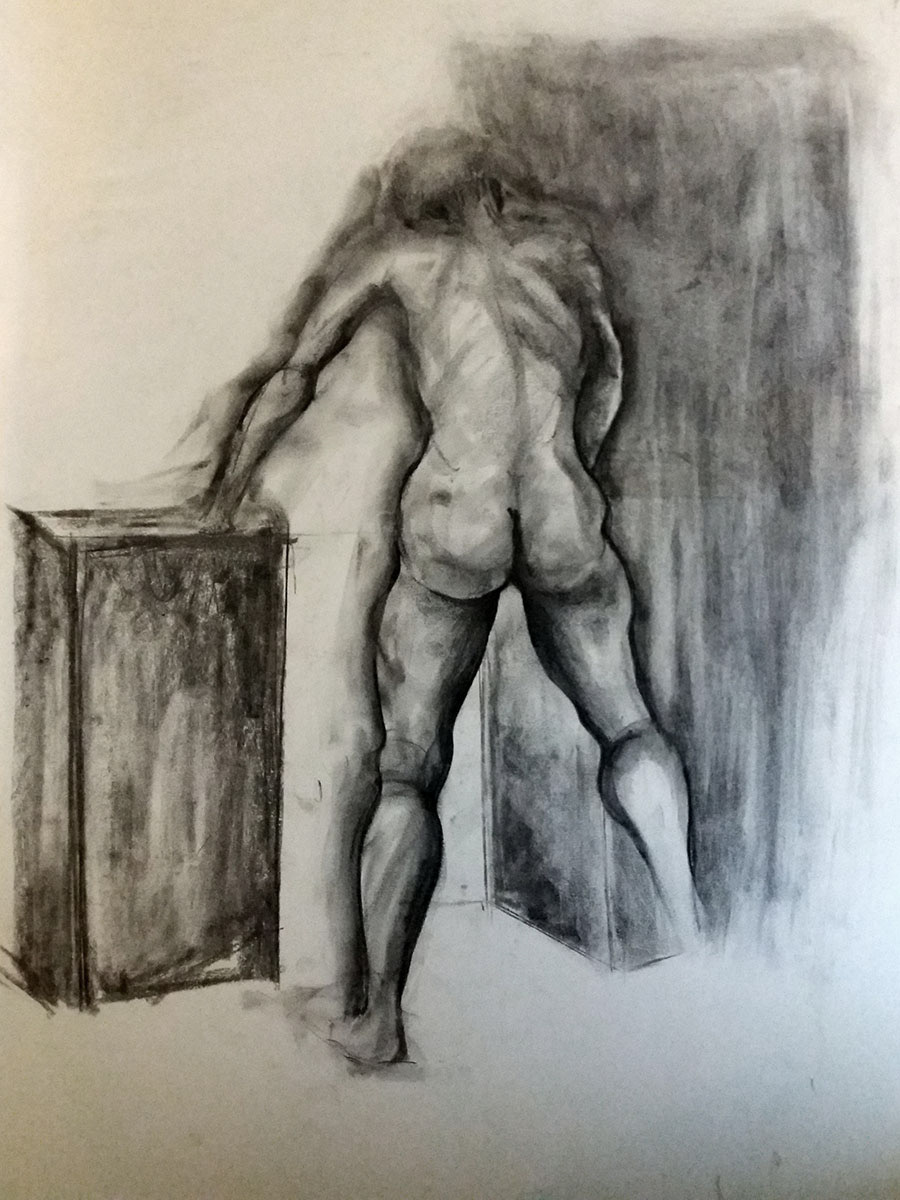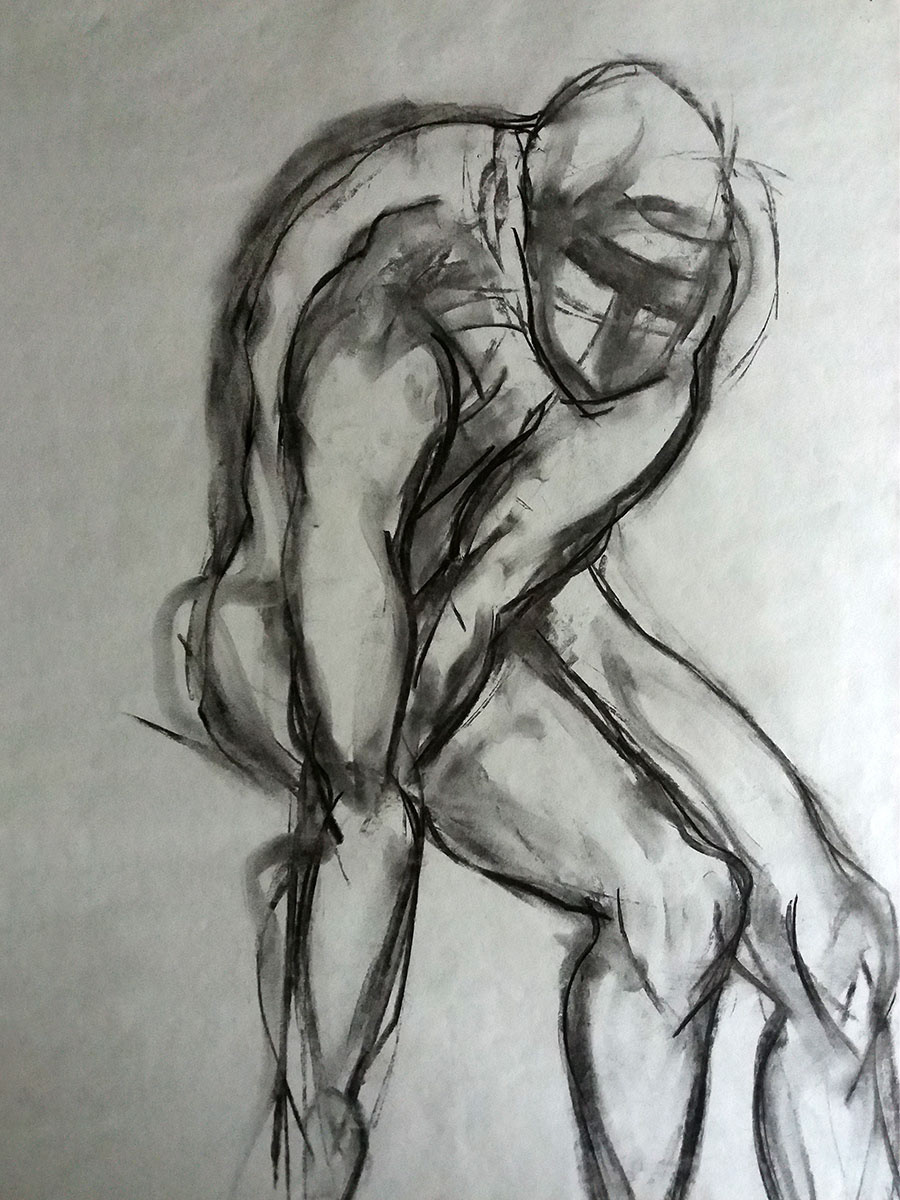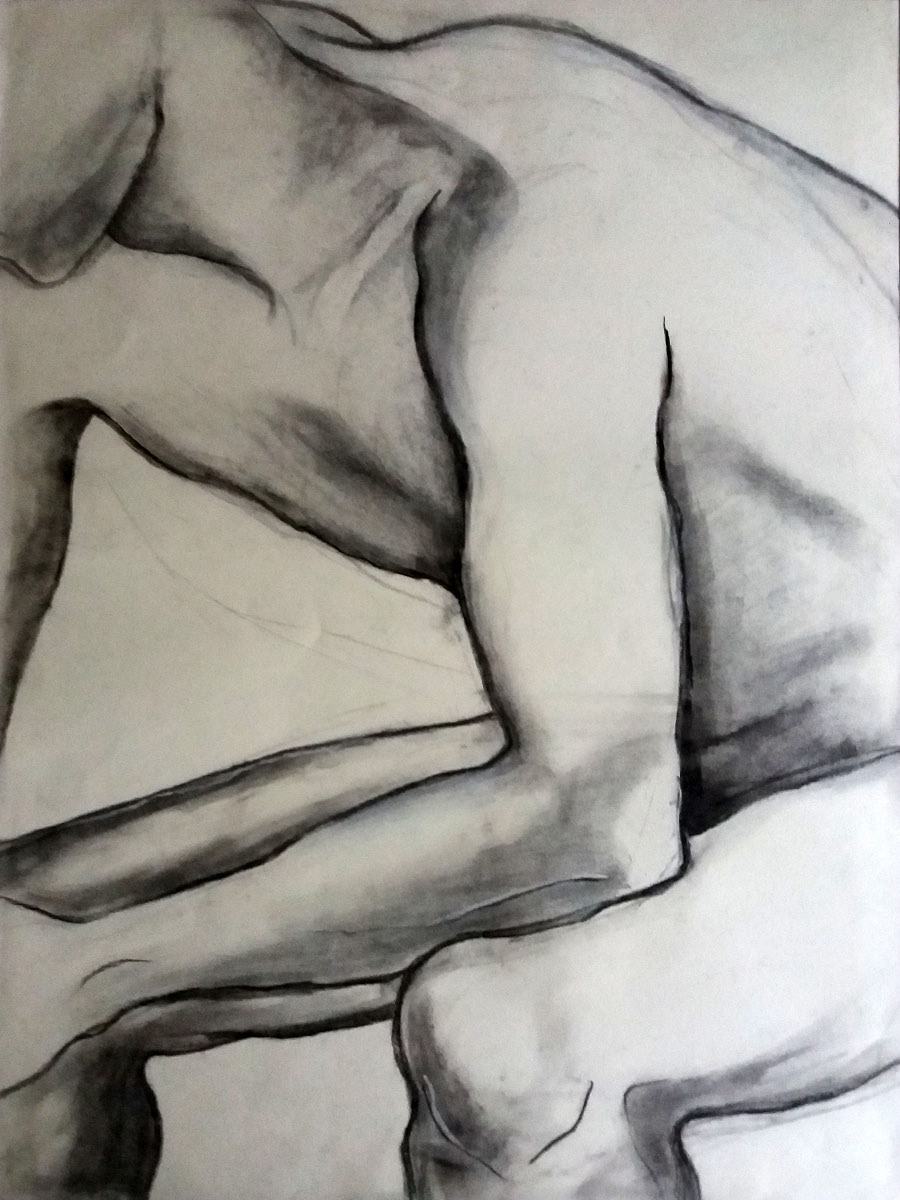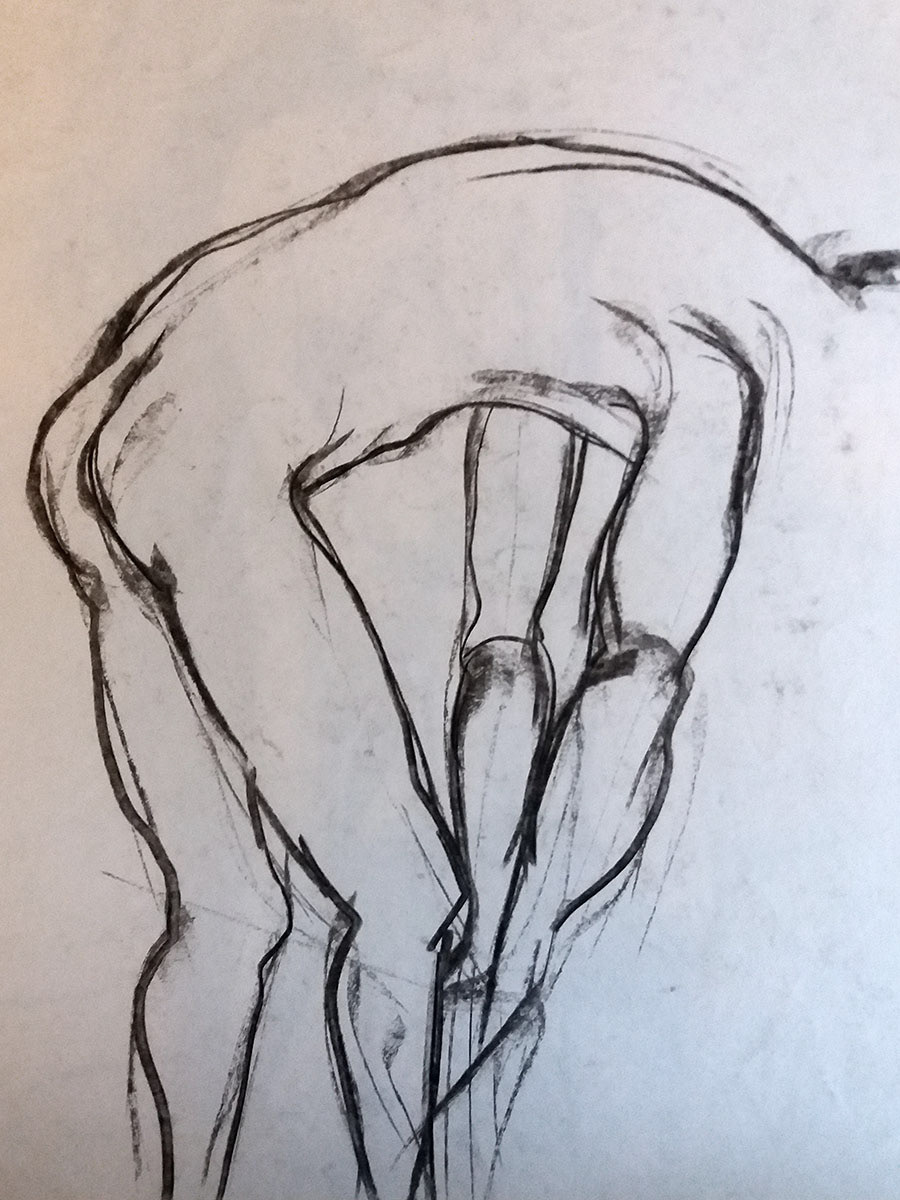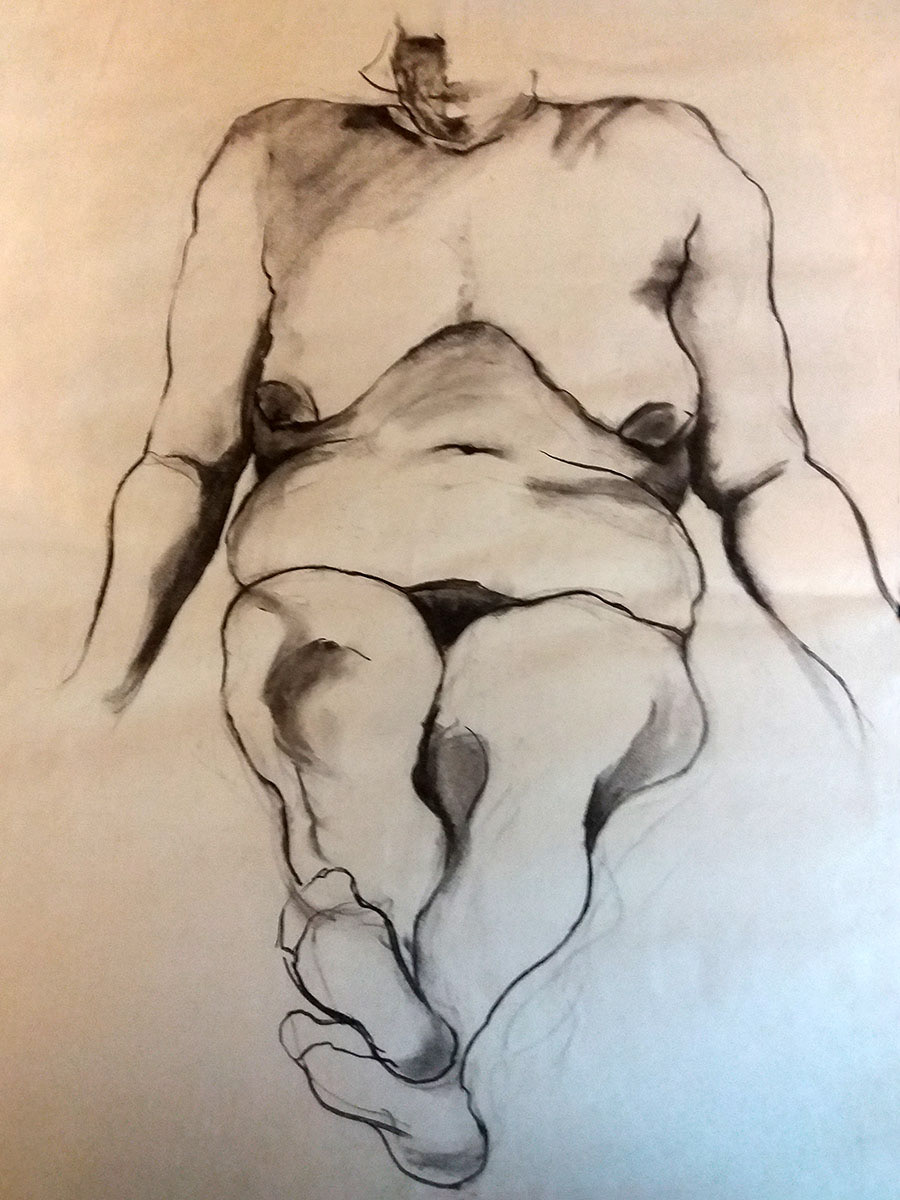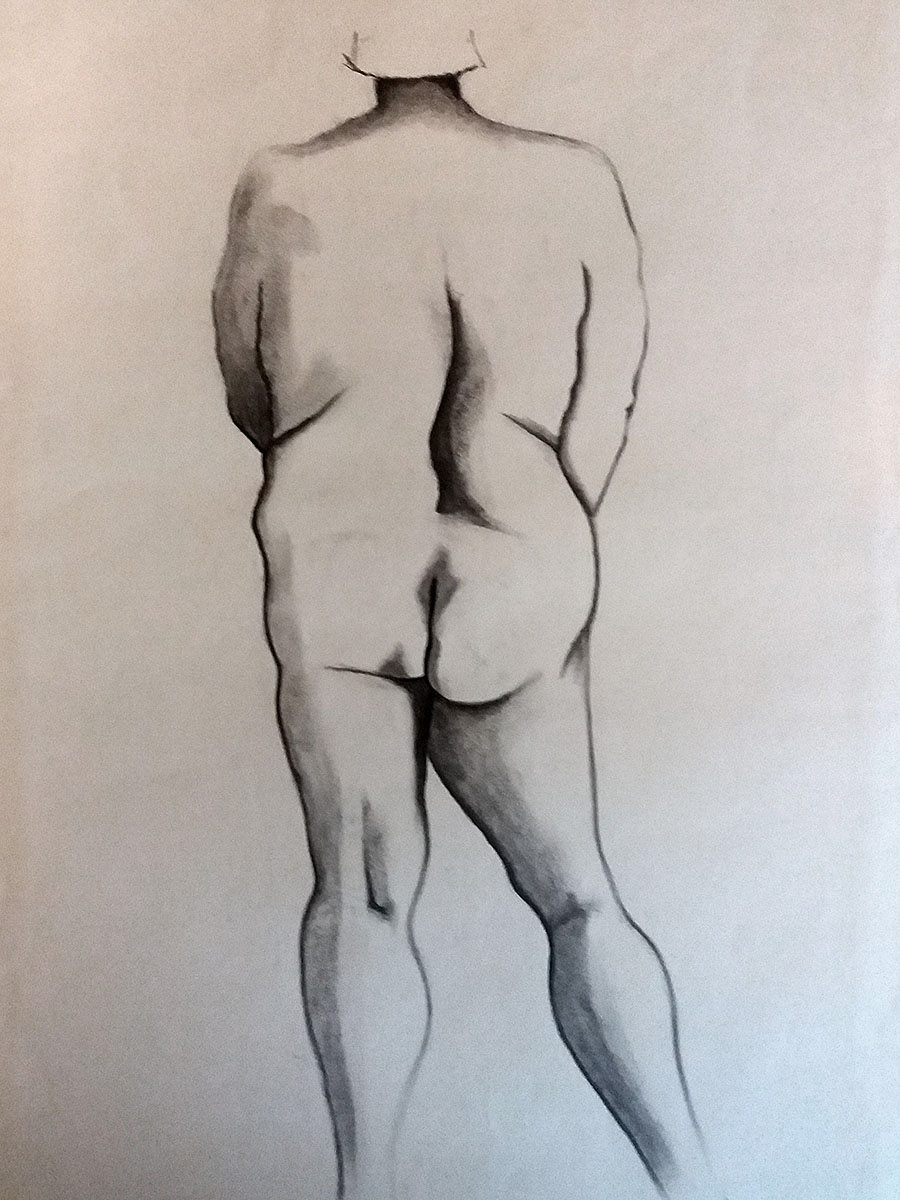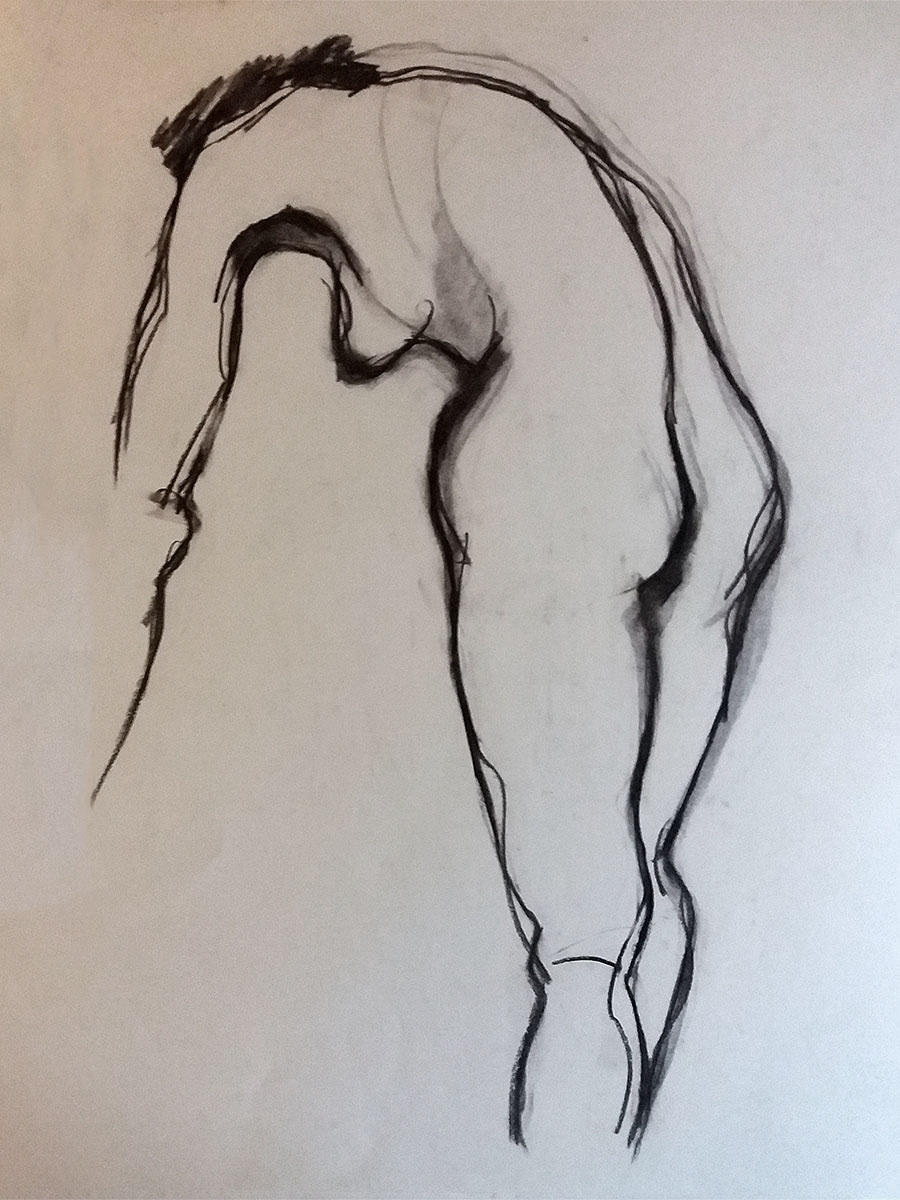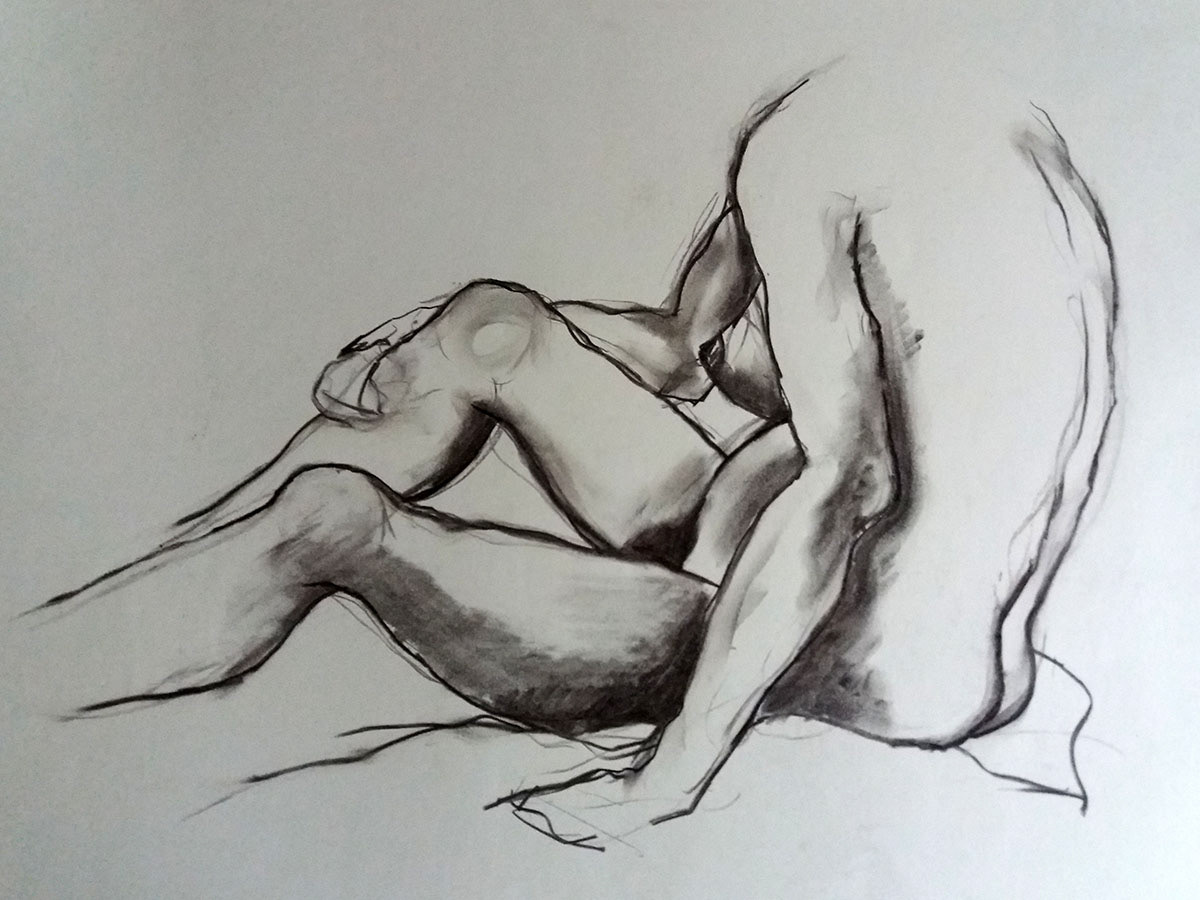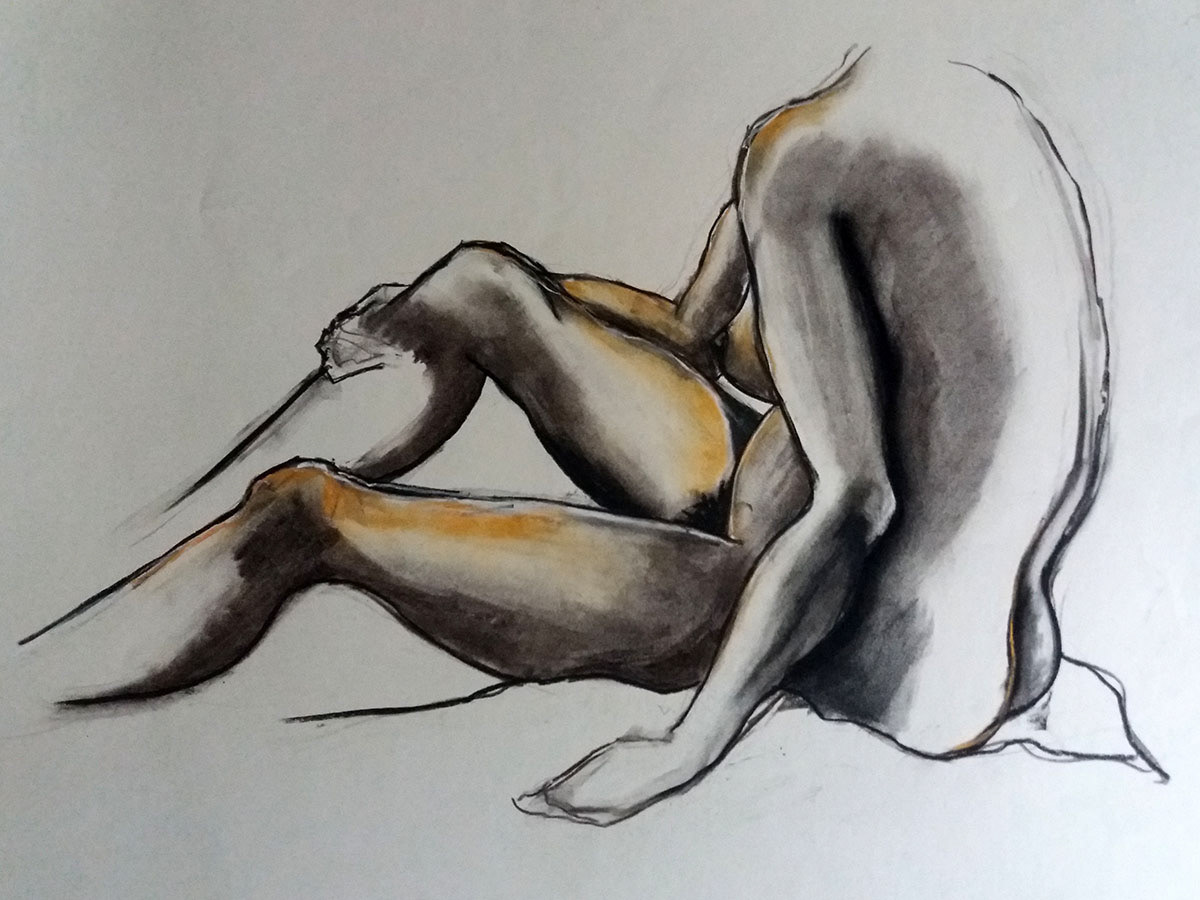 Life drawing is difficult, no? I should do more. I should do any! Well, maybe these will inspire me to try harder.
Of course the seventies provided many other distractions for a fashionable young lady ...

Never heard of any of them! Bloody hippies!