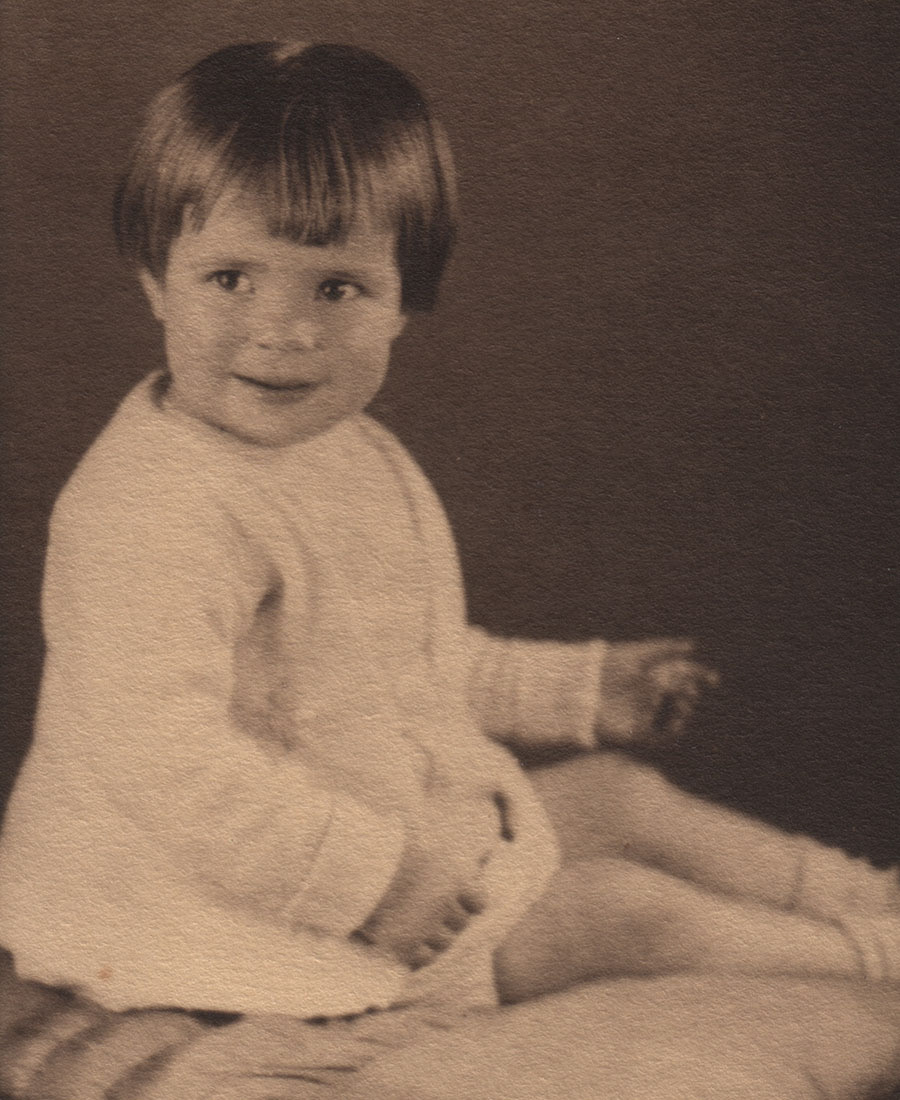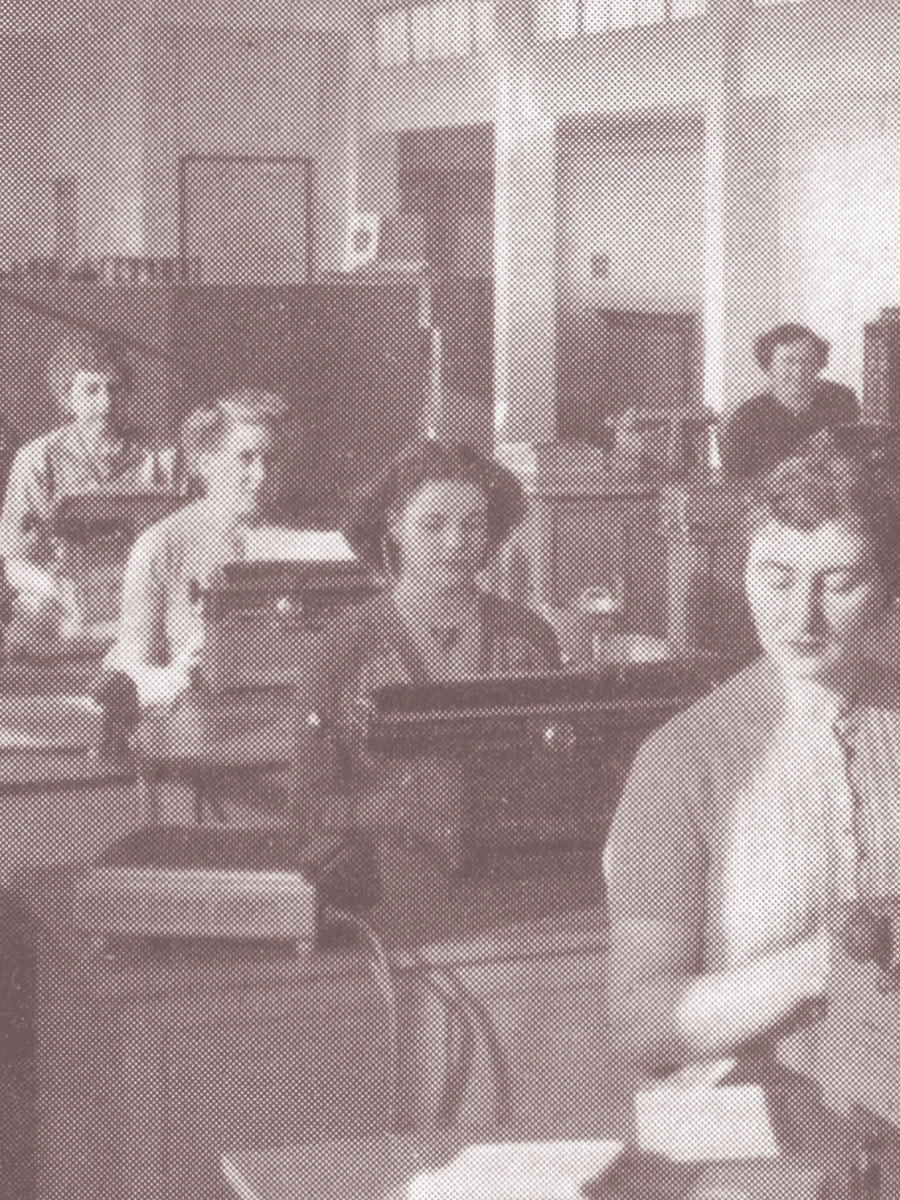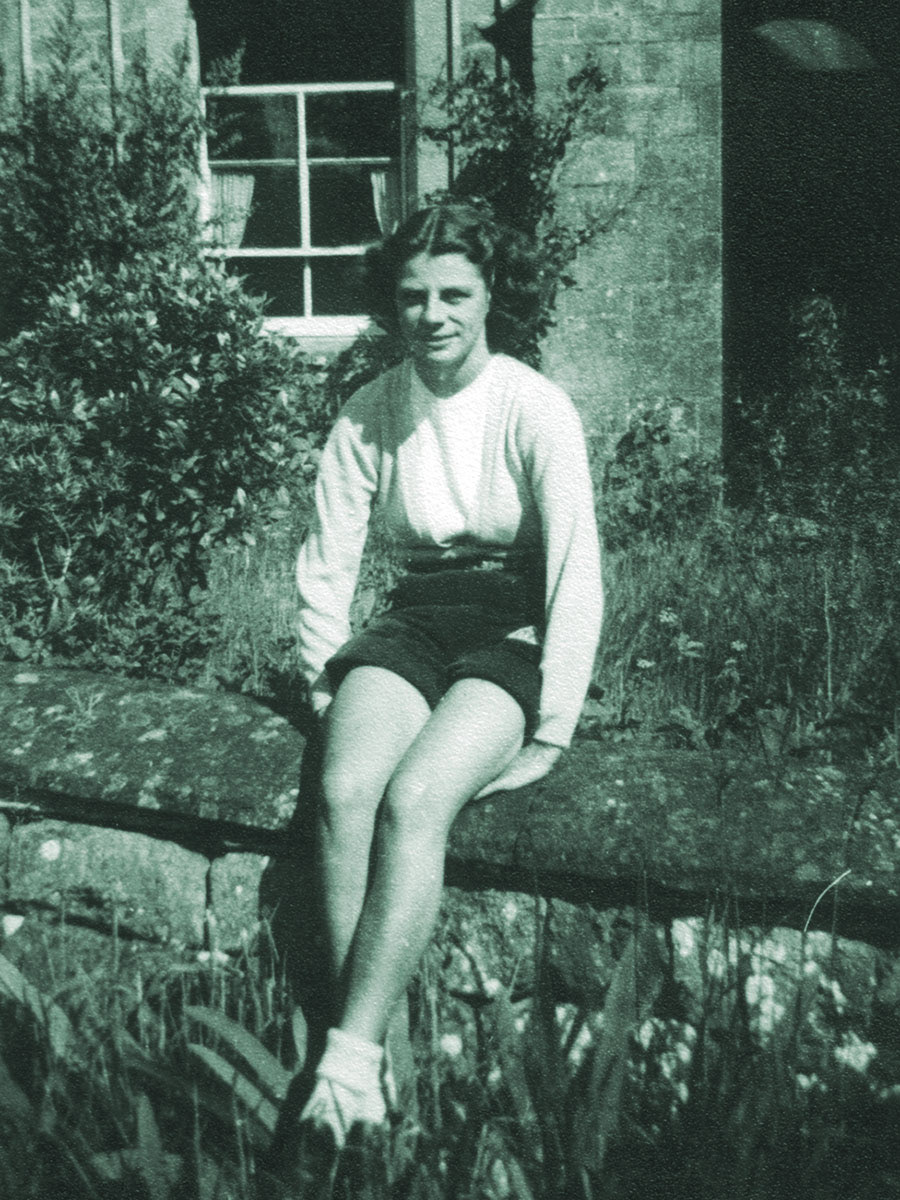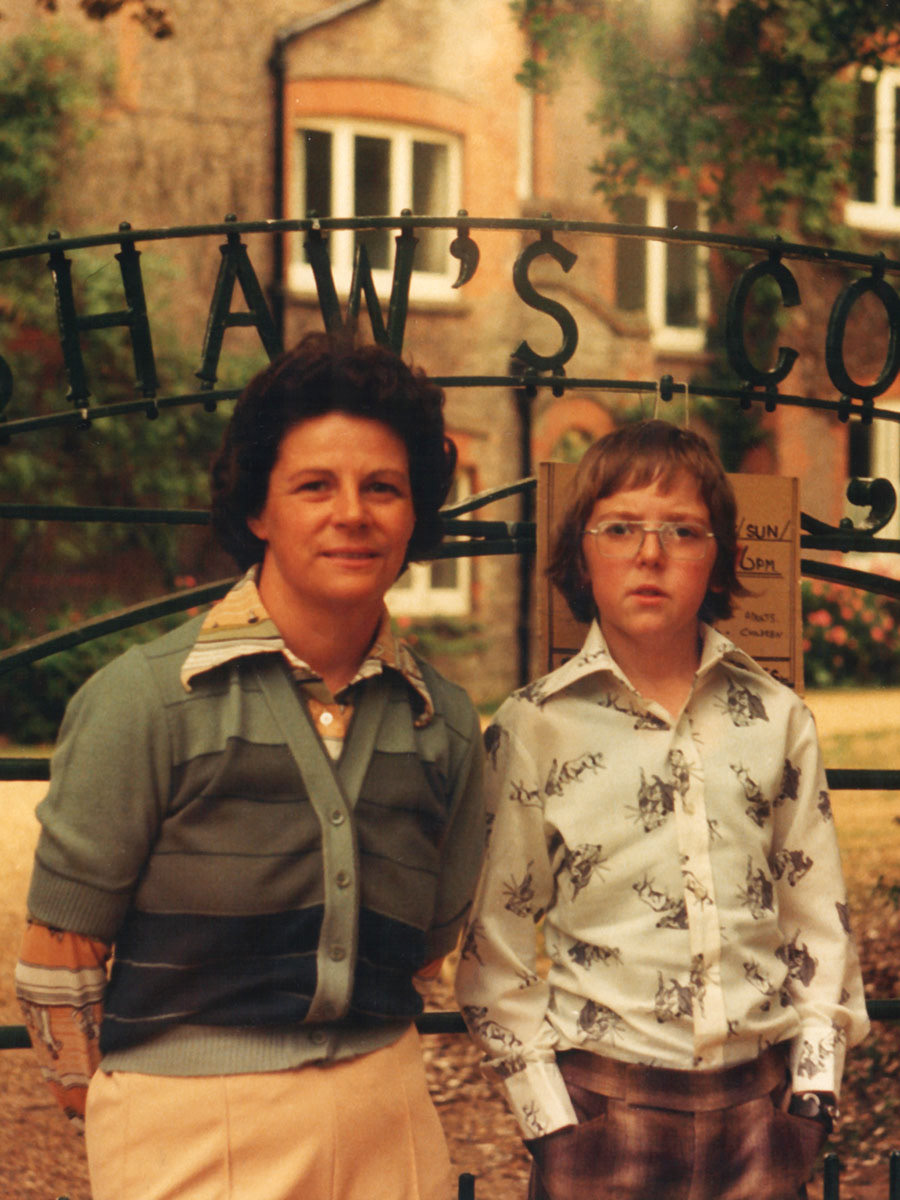 My mother. I knew her once or twice, fleetingly. We were close and distant somehow. I believe she was present at my birth. I held her hand as she died. It was a better relationship than I had with my father but there was still room for improvement. She was like the Queen, duty first.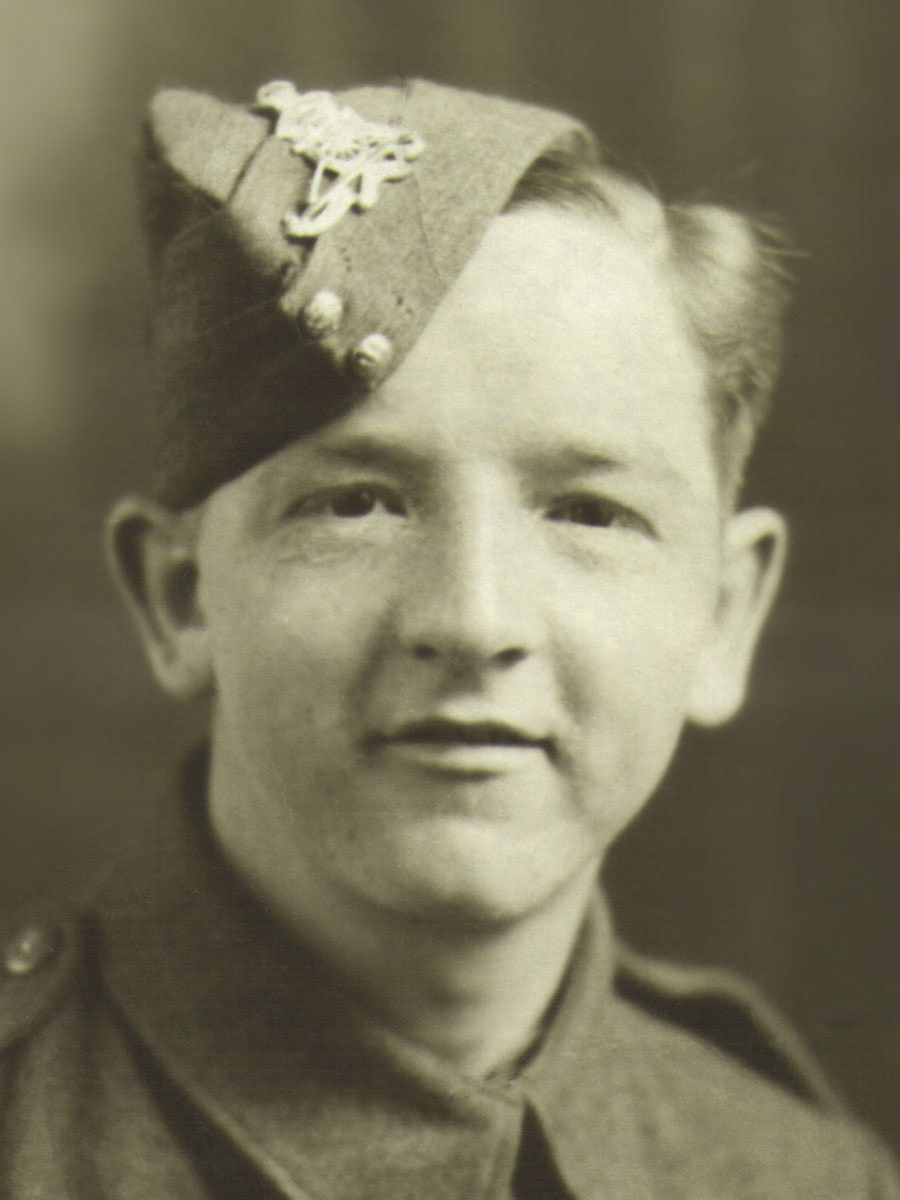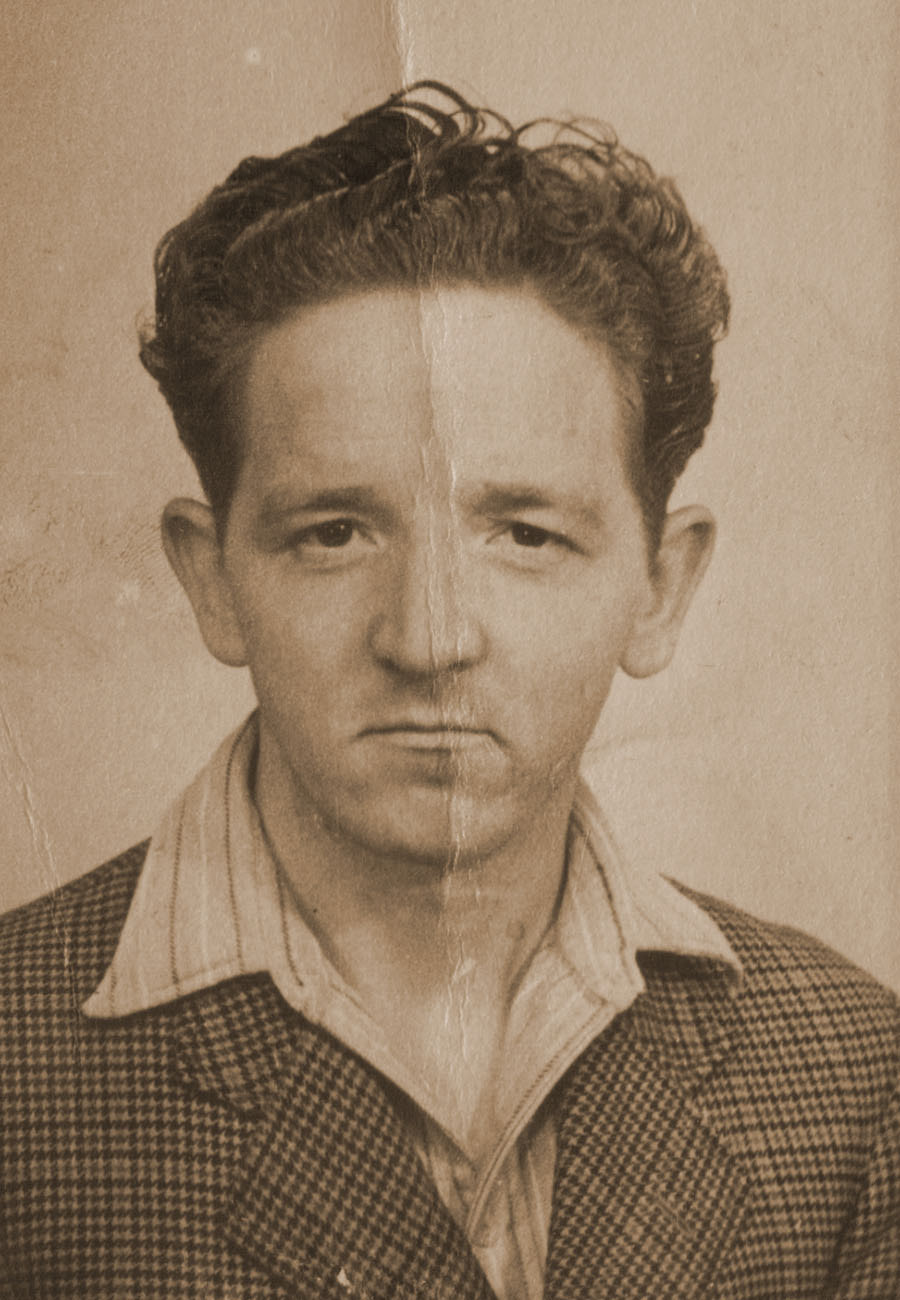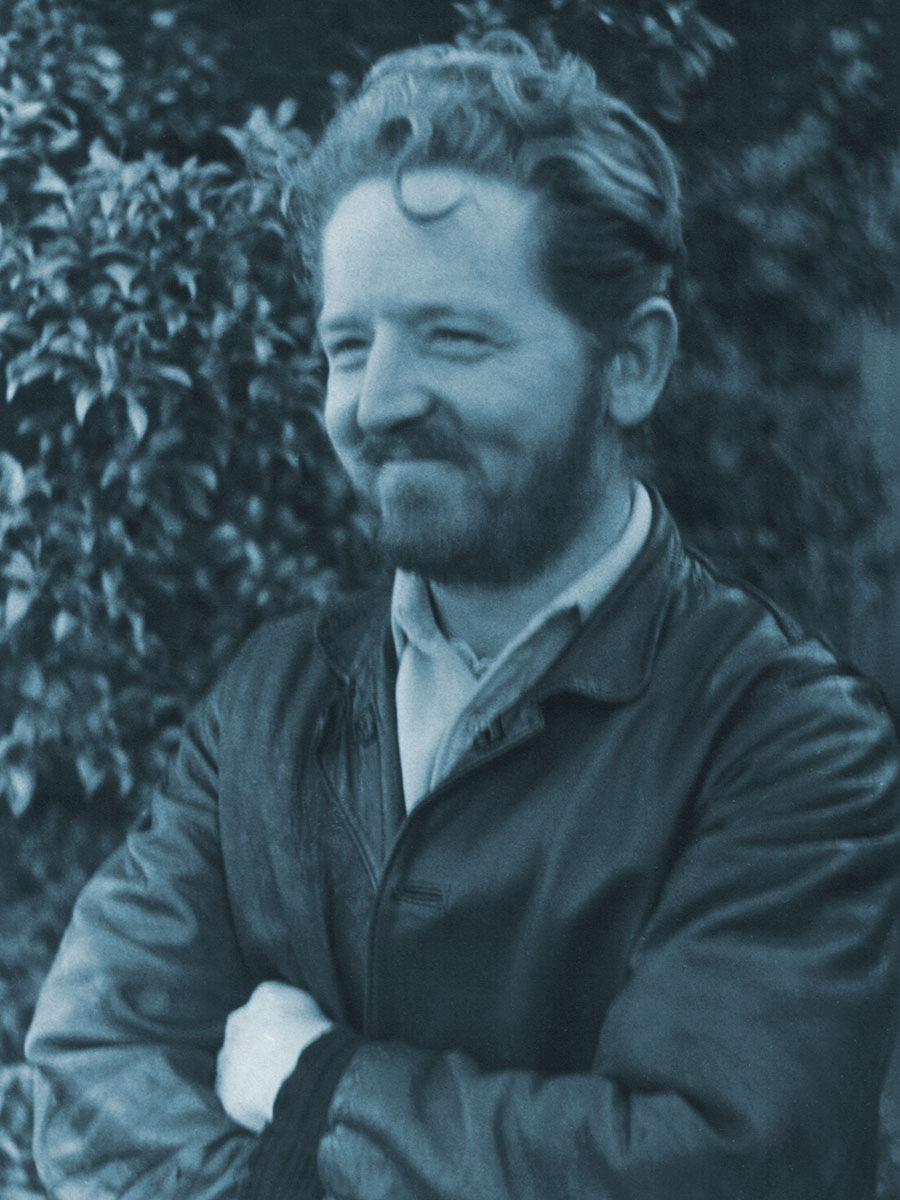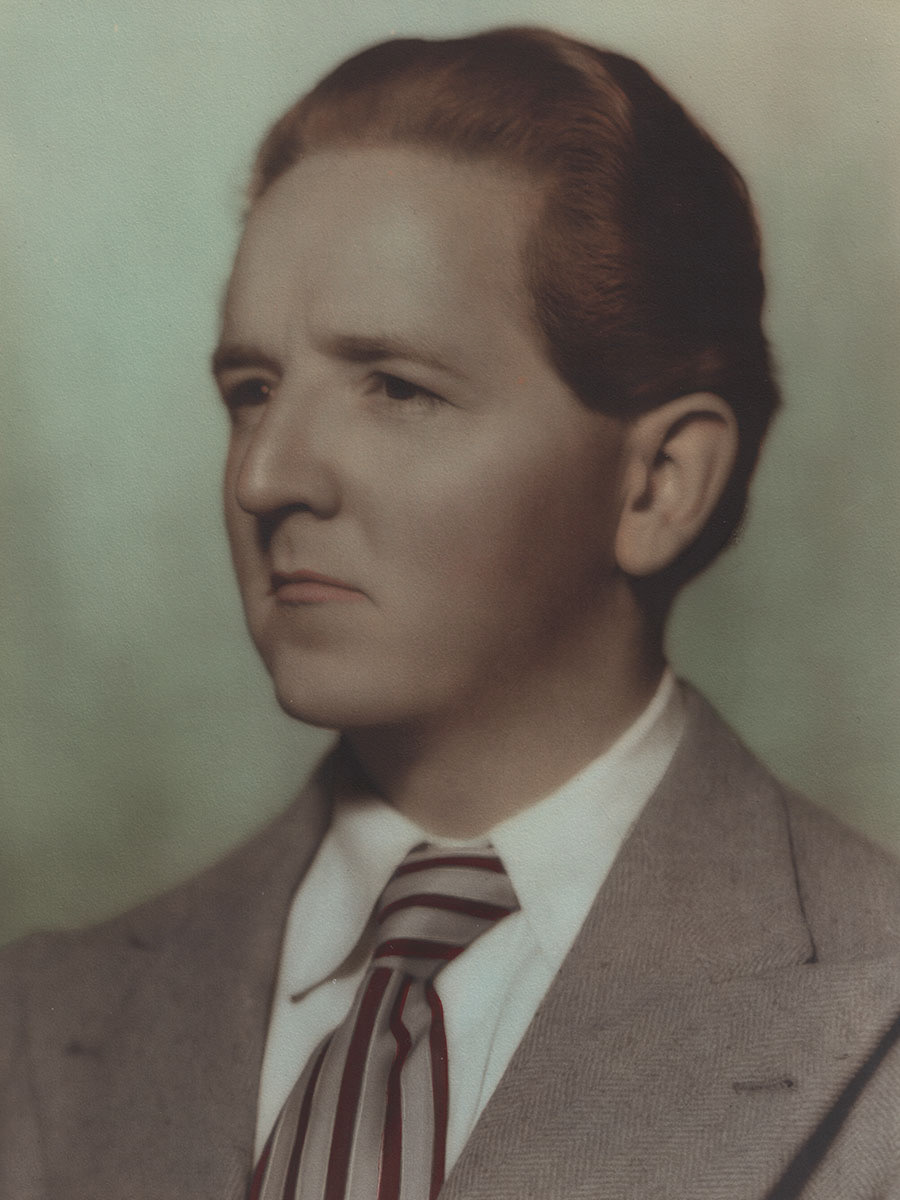 I didn't like my father and he didn't like me, but when has liking ever mattered? He was so unlike my mother it still amazes me they ever got together and managed to bring up three children. They say opposites attract. My father was as intelligent and radical as my mother was ignorant and conservative. They managed somehow.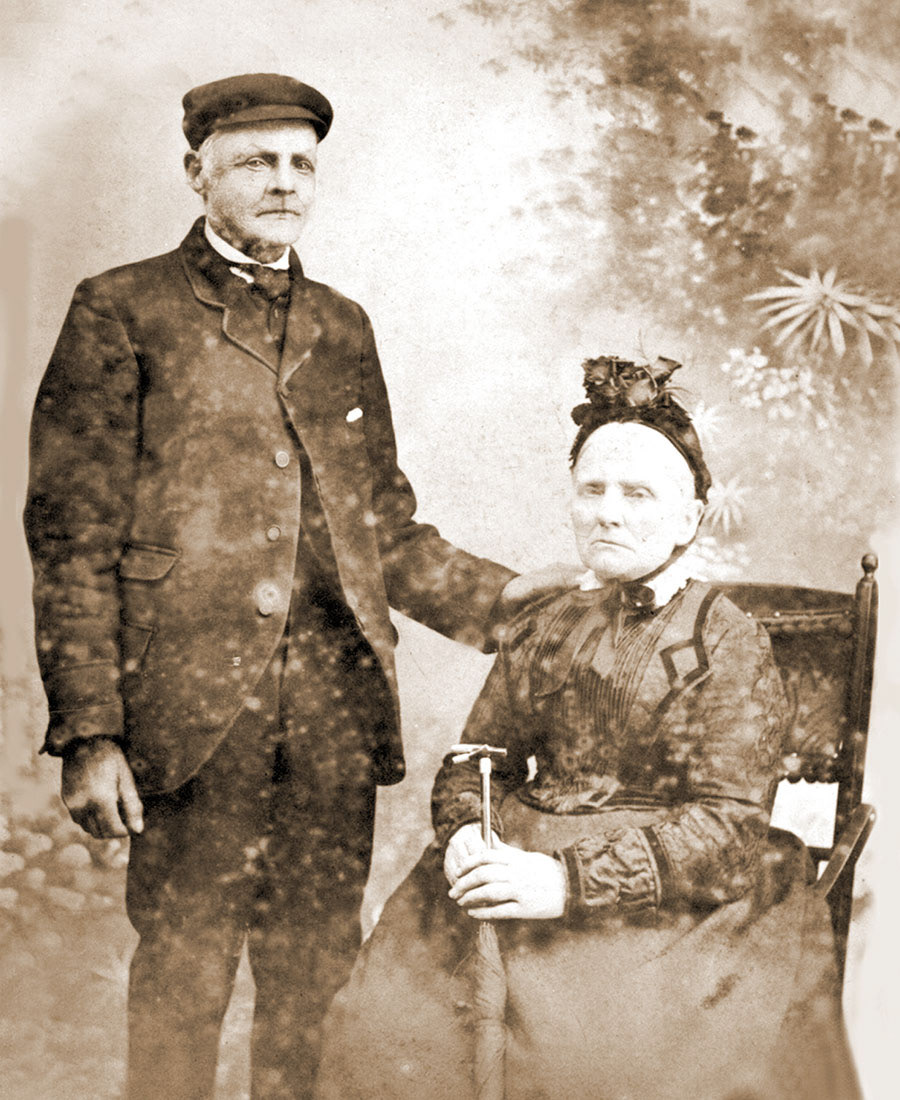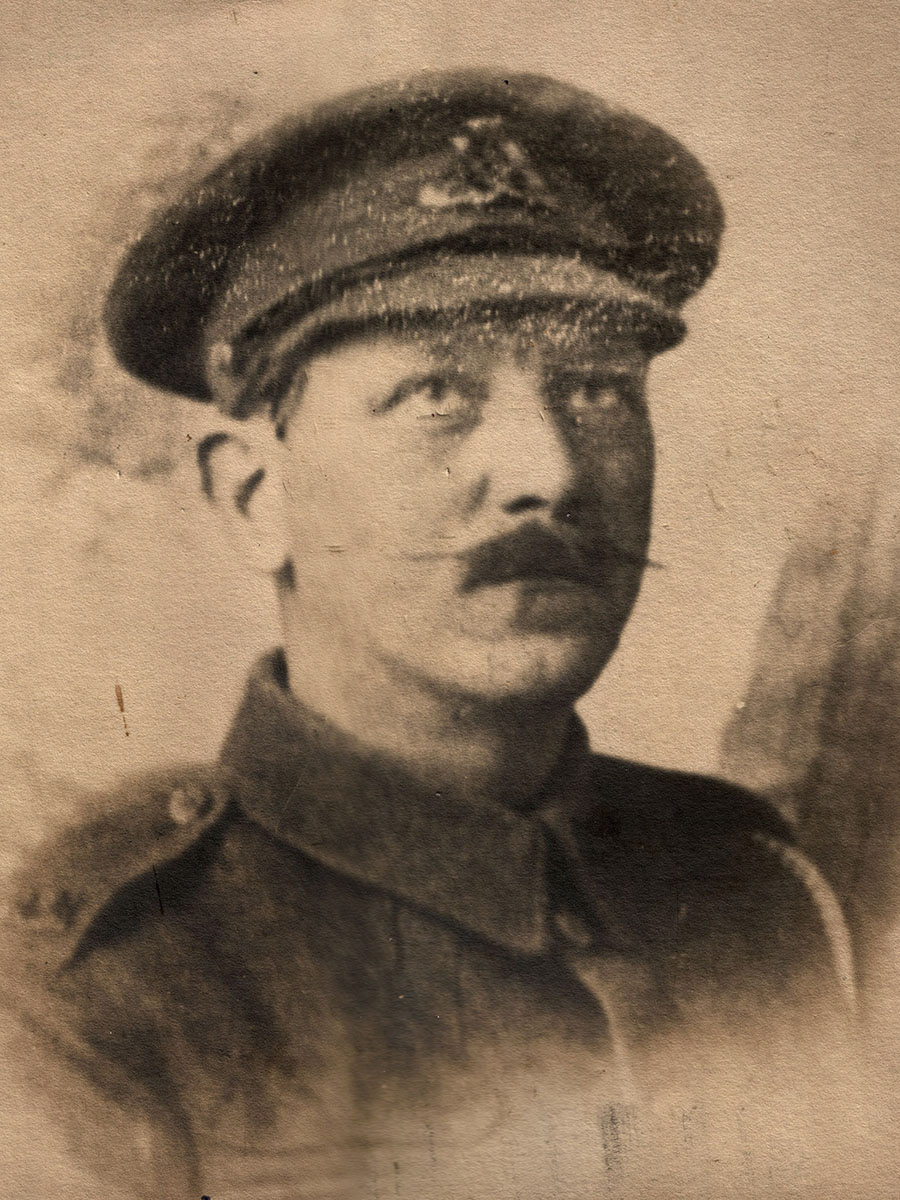 My father's father was his father's son. My father was his father's son. I never met my grandfather shown here in service as a soldier during the Great War as he died before I was born. Probably just as well with hindsight. It might have been more interesting to meet my dad's 'mam' - Emma Parrott - as I can see most of the family in her face.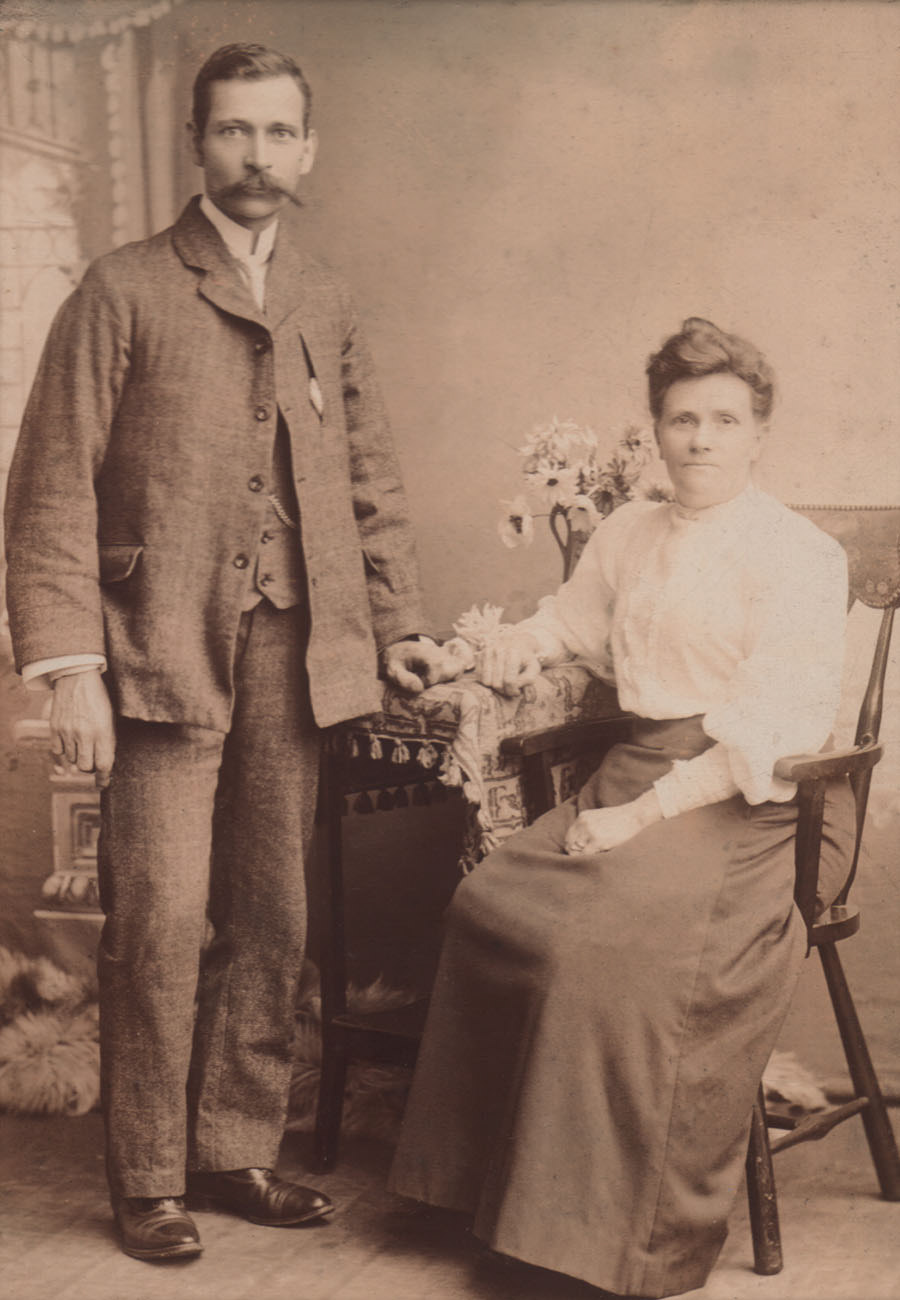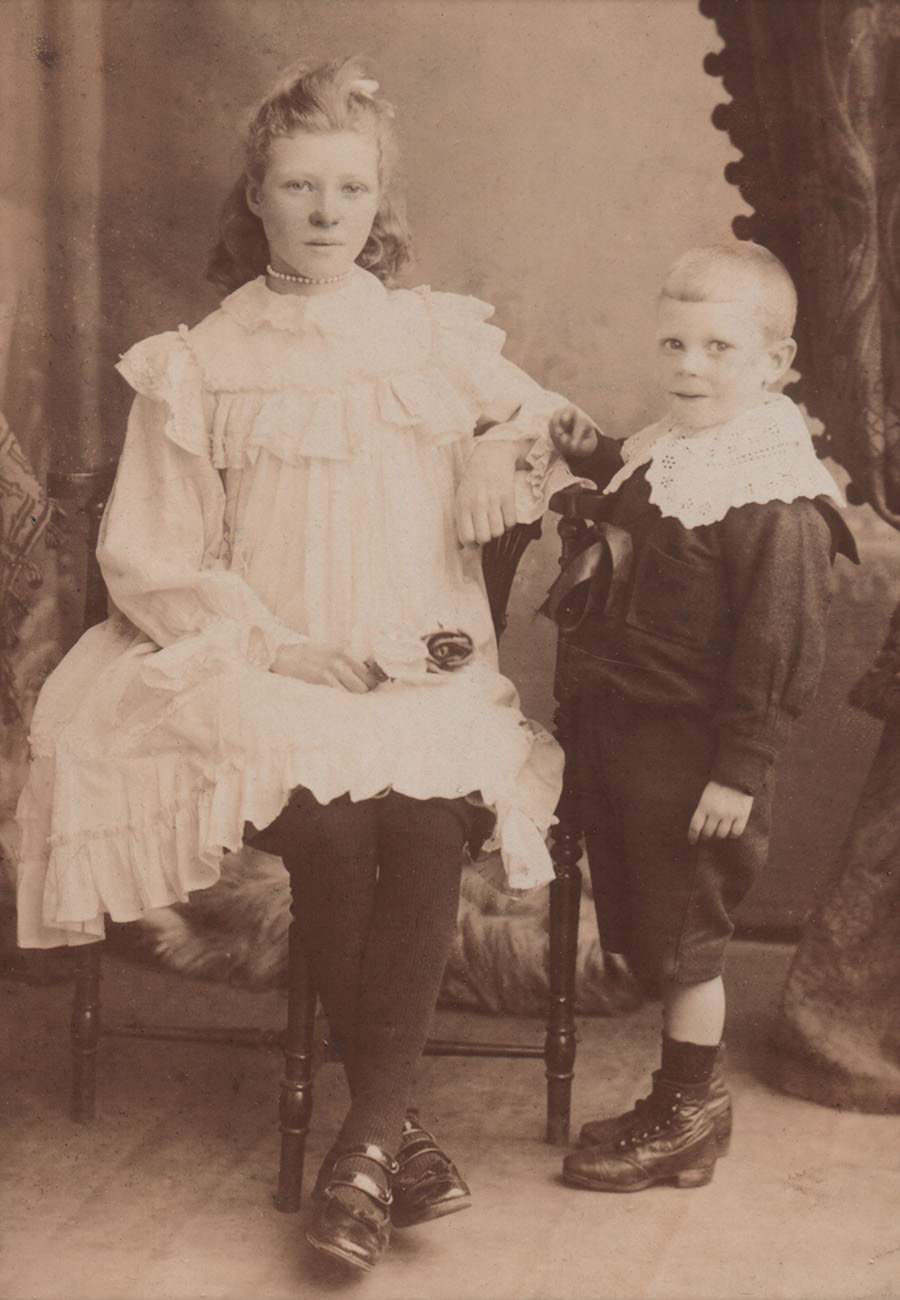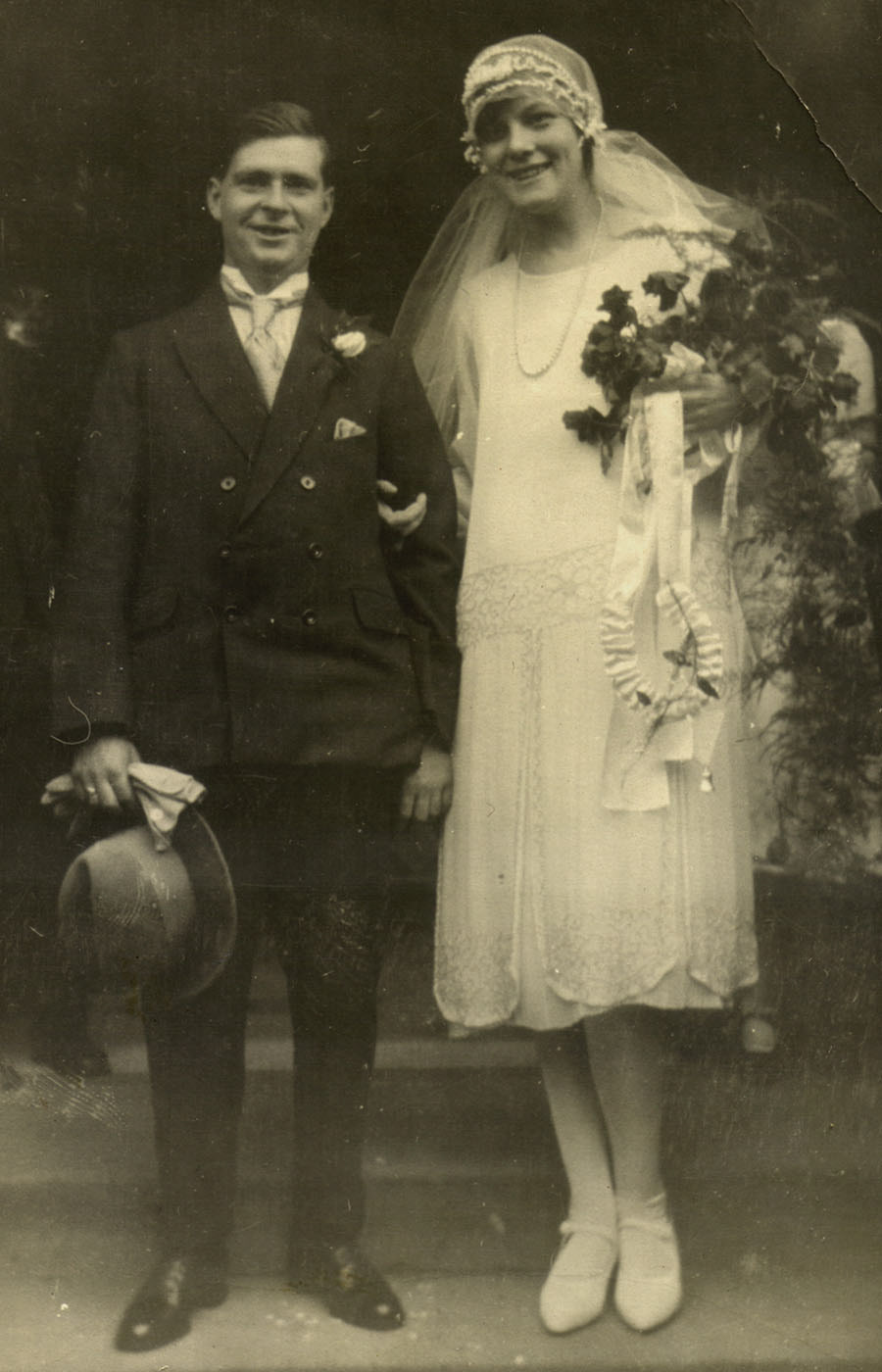 On my mother's side the little boy is my mother's father, his father is the owner of an impressive moustache. Ernest almost grew tall enough to marry Nellie who had sense enough to bend her knees in the wedding photograph. Ernest is the only one of these past lives that I ever met. I liked him. Nellie died before her time.